Say Good-bye to Kitchen Clogs this Holiday Season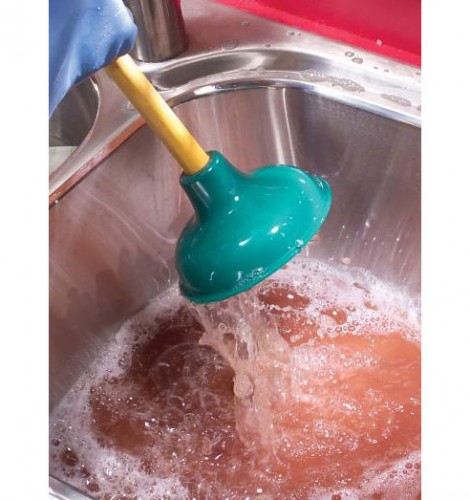 The holidays are stressful enough as it is. When you add an unexpected plumbing mishap to the mix, well, the holiday season can be downright unbearable. Plumbers in Rowland Heights, CA, get an increase in emergency plumbing calls during the holiday season because residential plumbing systems are put to the test and often fail miserably.
Why are kitchen plumbing clogs so common during the holiday season?
Many people host people at their home for holiday parties or have houseguests for an extended period of time. The additional amount of food cooked and waste being rinsed down the sink, can put strain on a plumbing system. Garbage disposals can break and excess grease and food fat can cause clogs in pipes. What happens next is a kitchen disaster.
How to Prevent Holiday Clogs
The best way to prevent clogs during the holiday season is to be mindful about what is being rinsed down the drain. If you're cooking for large numbers of holiday guests, consider not using the garbage disposal and throwing food waste away.
You can also prevent a kitchen sink backup by having your drains professionally cleaned before the guests arrive. At My Rowland Heights Plumber Hero, we have affordable drain cleaning services that include video camera inspection and hydro-jetting services. Spending a little bit of money on preventive plumbing services now can help you avert a major plumbing disaster that floods your home and causes water damage.
When should I call the plumber?
Whether you're calling for preventive maintenance services or you need an emergency plumber, call us when you need us. The best plumbers are available 24 hours a day, seven days a week and no additional cost. My Rowland Heights Plumber Hero representatives are available right now to take your call, so don't wait!
And, here's wishing you a very happy holiday season!